Juan Gonzalez for Mayor 2022
A Brighter Future for
San Leandro
Vote Today! Polls close soon!
Quick Information on Endorsements!
For 30 years, Juan has served in the community and developed a reputation for being a hard-working ethical visionary who gets the job done by rolling up his own sleeves and motivating others to join the effort. 
To read more about Juan, click "Meet Juan" down below.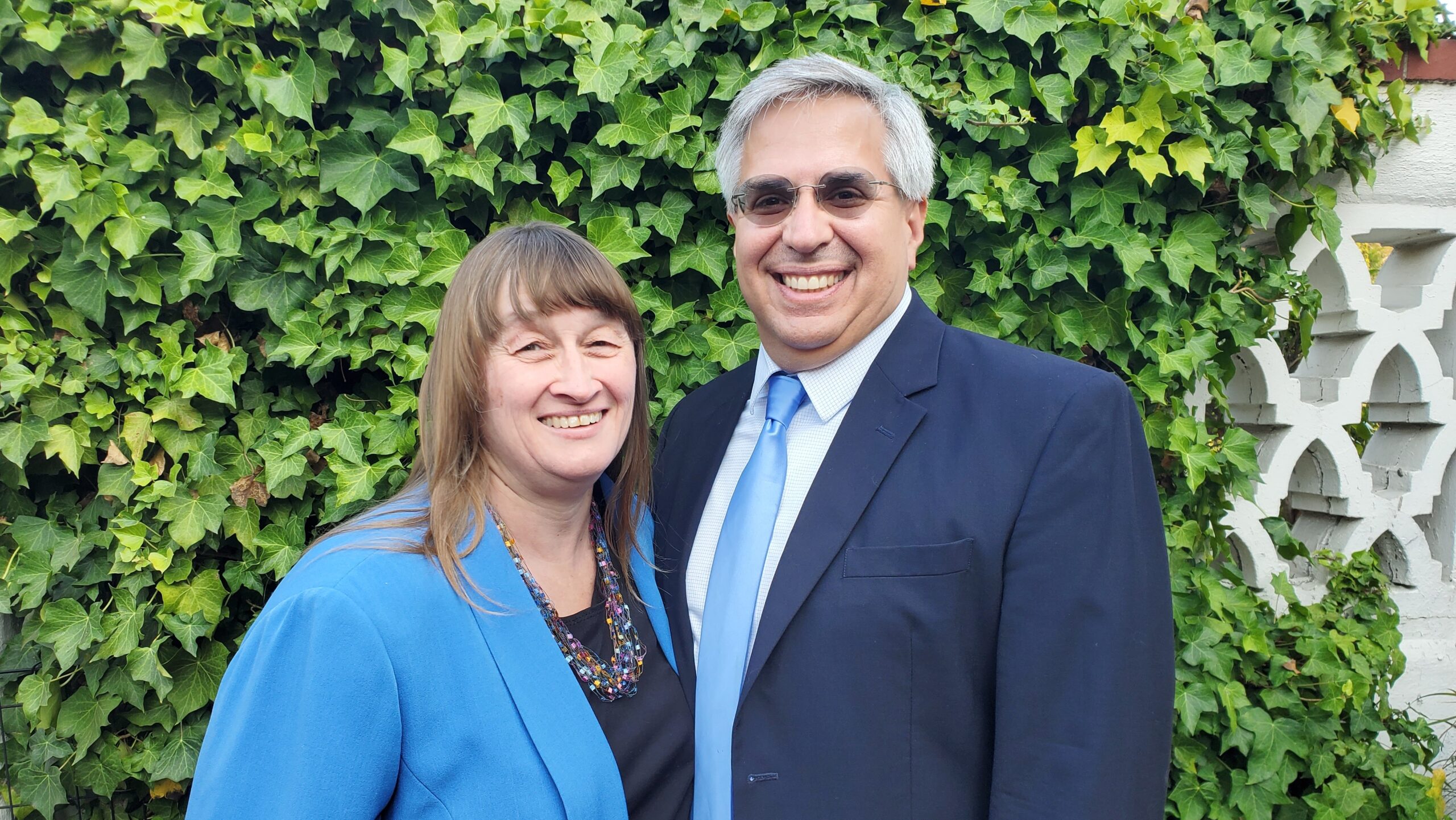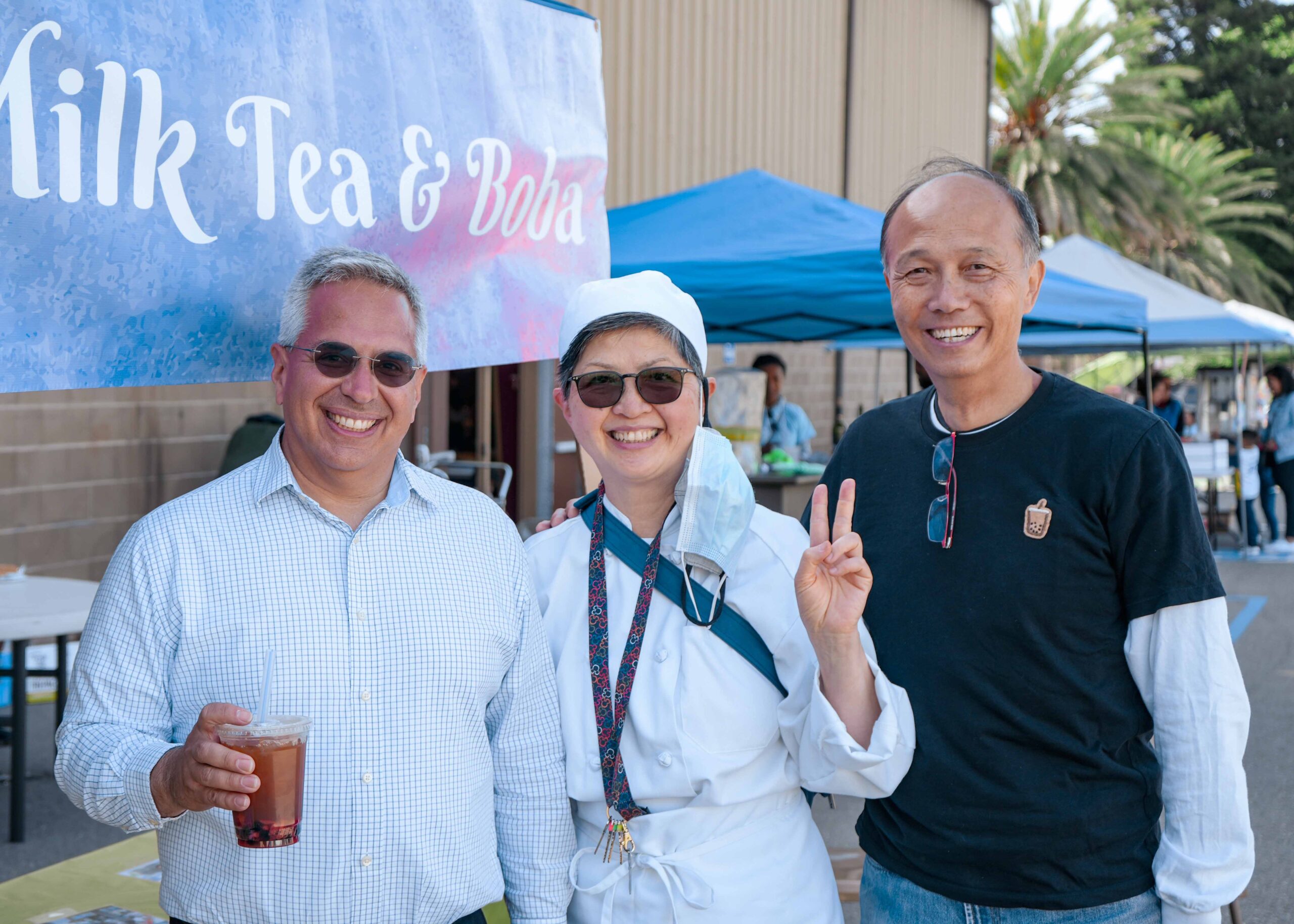 Together,
we can improve
San Leandro
Juan's goal is to help unify San Leandro. Juan will accomplish this by having open lines of communication, and encourage the community to give feedback. 
Juan's goal is to send out a newsletter every 7-14 days describing events he has attended, and volunteer opportunities during the campaign. 
To subscribe to his newsletter, please click the newsletter button down below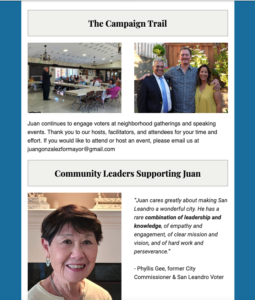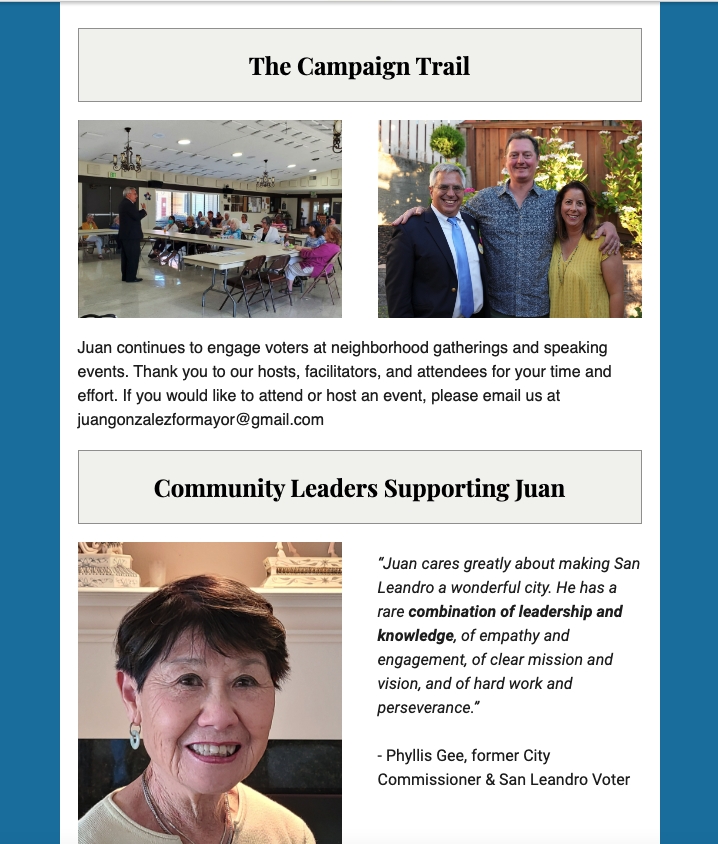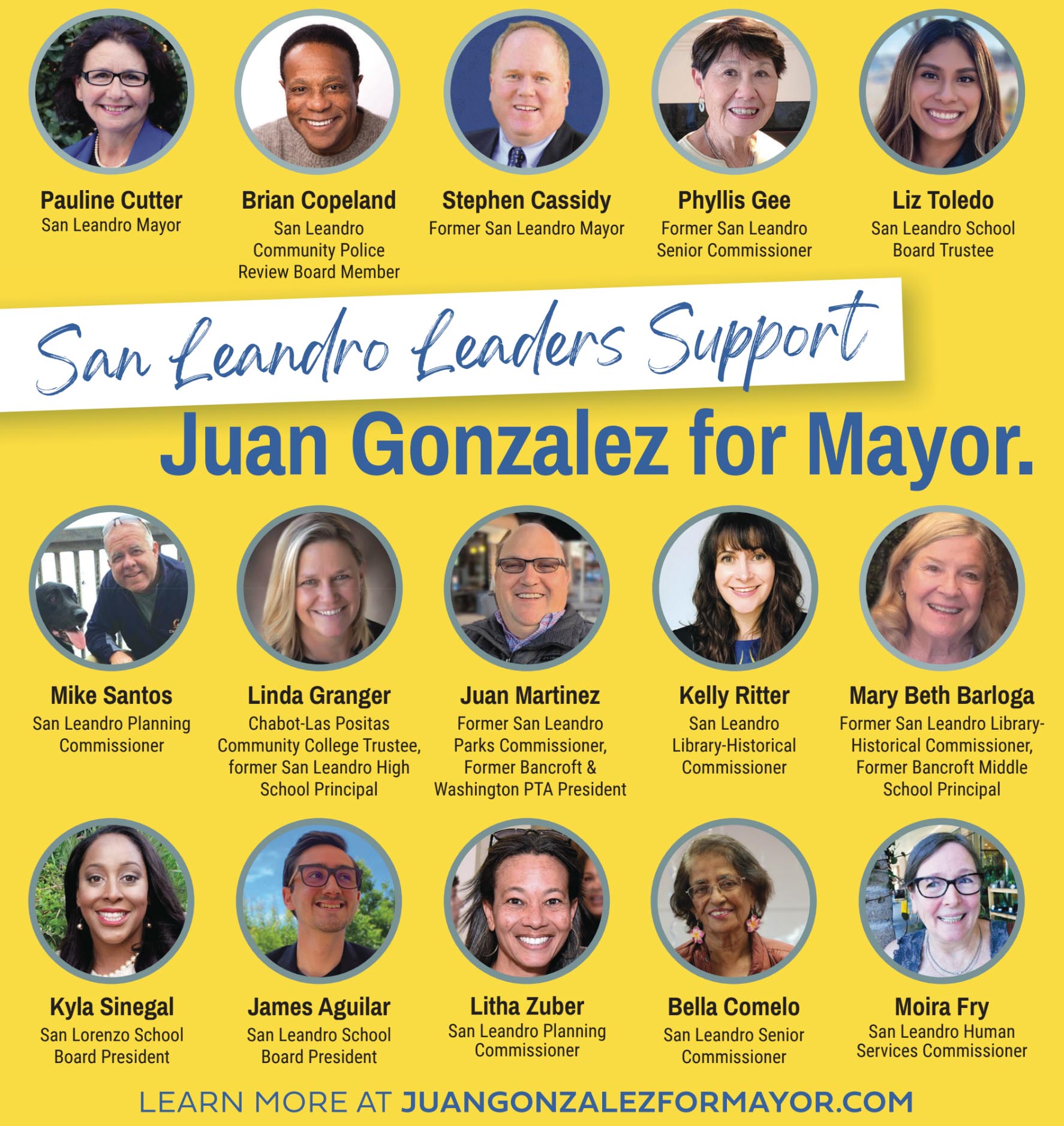 Juan is not only endorsed by many current elected officials, but also many commissioners and community leaders. Join them in supporting Juan Gonzalez for Mayor!
A Brighter Future for San Leandro