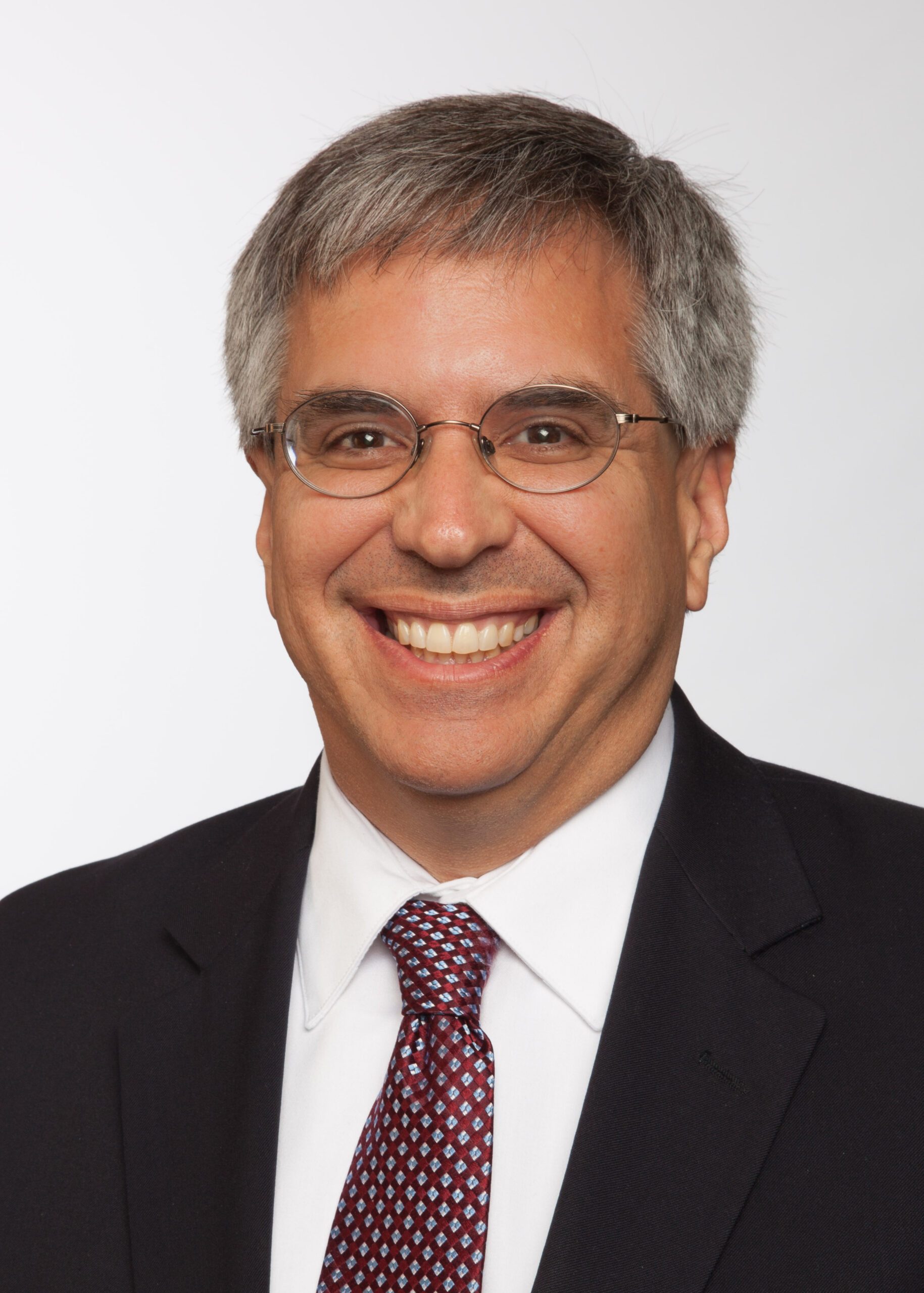 30 years of service to our community

Leader and individual contributor in diverse community organizations

Ph.D. from M.I.T. in economics (major fields: public finance and industrial organization)

Married to SLUSD School Board Trustee Evelyn Gonzalez for nearly 30 years

Father of four children who attended and graduated from San Leandro public schools

KPMG principal (business owner)
Meet Juan
For over 30 years Juan has served in the San Leandro community developing a well-earned reputation as a hard working, insightful and compassionate leader.
Hard Work, Determination, and Passion for Education
Juan was born in Texas to Mexican American parents whose pathway out of poverty was education and hard work. As a child he heard his mother's stories about traveling to West Texas for "la pisca" — the picking of seasonal crops, including vegetables and cotton. She would share the story of a relative who drove her 20 miles and selflessly gave her some money to sign up for her first college class. His father shared stories about the Great Depression and the importance of being prepared. As teachers, they both emphasized the importance of education, diligence, and helping others.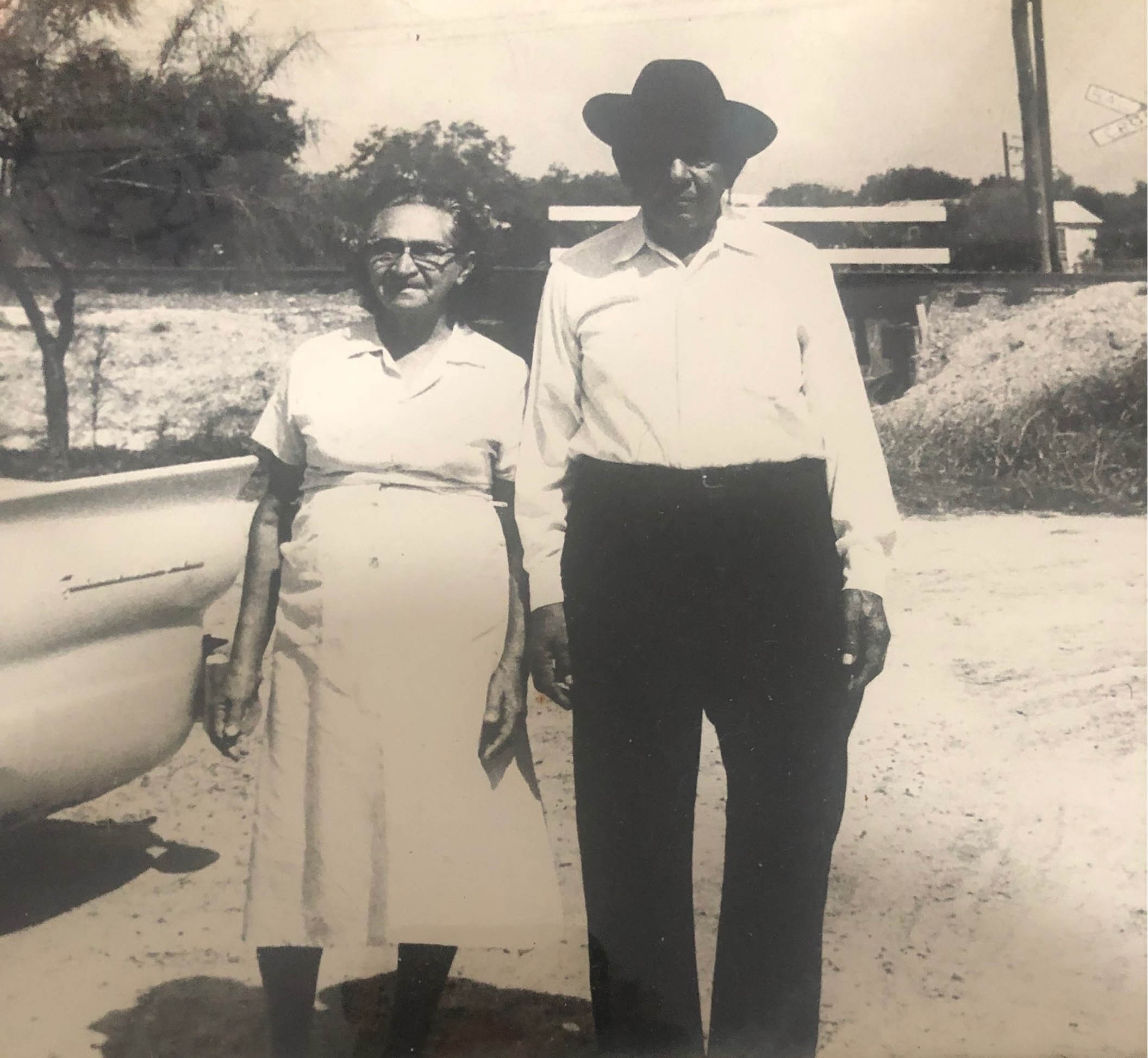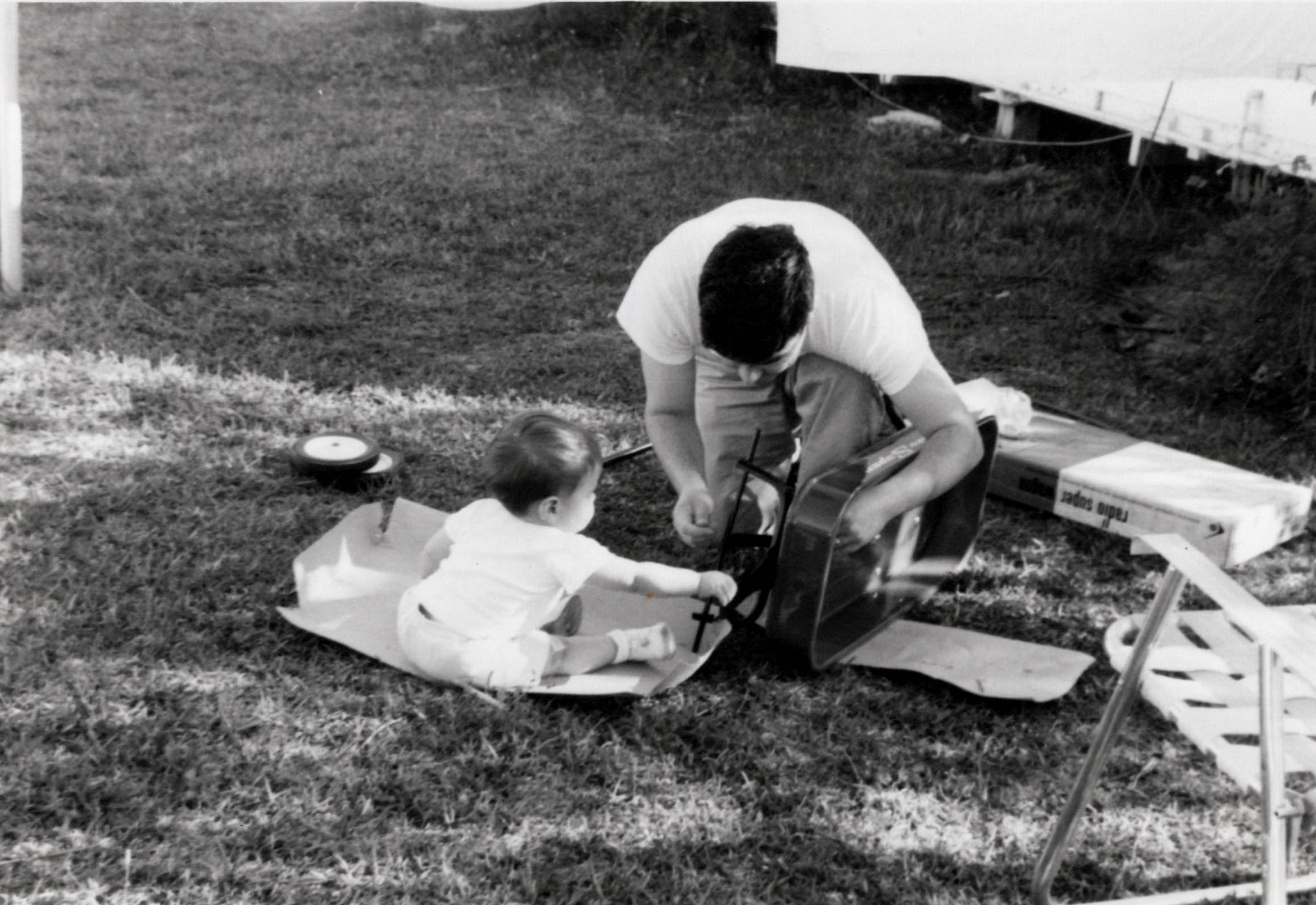 Inspired by his parents, Juan developed a passion for learning, helping, and leading. Juan graduated from the University of Texas with highest honors in economics. Juan also learned the value of hard work and honest labor during this time, working as a busser, bagger, stocker, and tutor.
With the support of a Ford Foundation Fellowship, Juan continued his education and obtained a PhD in economics with majors in Public Finance and Industrial Organization from the Massachusetts Institute of Technology (MIT) in the Boston Area.
Juan entered the business world as a data analyst working long hours. Eventually, Juan became a business owner as a principal of the major accounting firm KPMG, where he worked even longer hours helping public agencies and non-government clients solve complex issues. At KPMG, Juan successfully led a talented and culturally diverse team, helping his staff become leaders themselves at the firm.
Raising a Family in San Leandro
Juan married Evelyn almost 30 years ago. Together they raised four wonderful children, all of whom attended and graduated from San Leandro public schools. They are currently blessed with two grandchildren.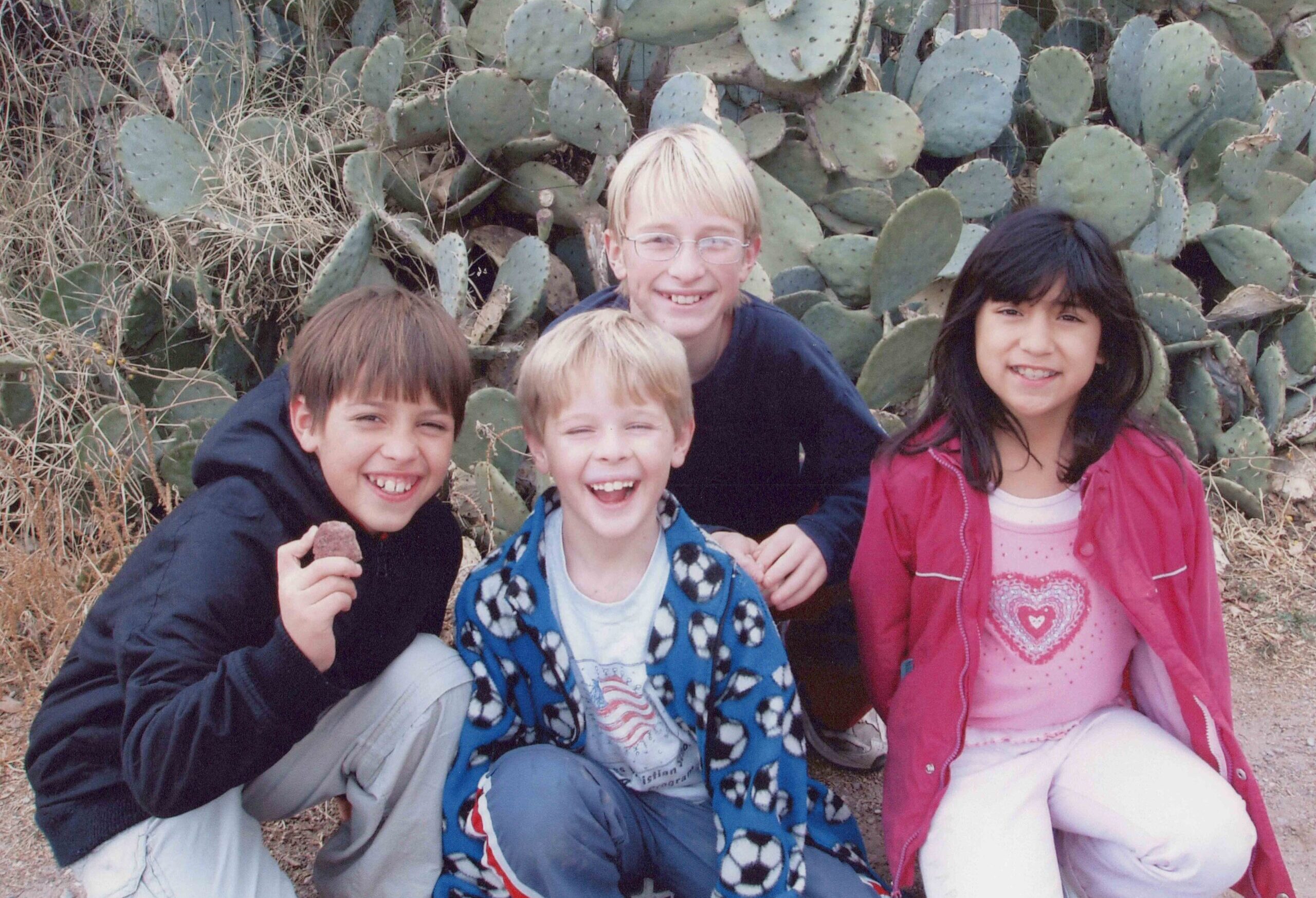 Parenting provided Evelyn and Juan the opportunity to collaborate and explore each other's strengths. While parenting was not always easy, they remained persistent in reinforcing the importance of core values such as honesty, faith, compassion, generosity, forgiveness, and placing the needs of others first. They are grateful for the support they received from so many in the community over the years, as it really does "take a village."
Outstanding Service and a Deep Commitment to San Leandro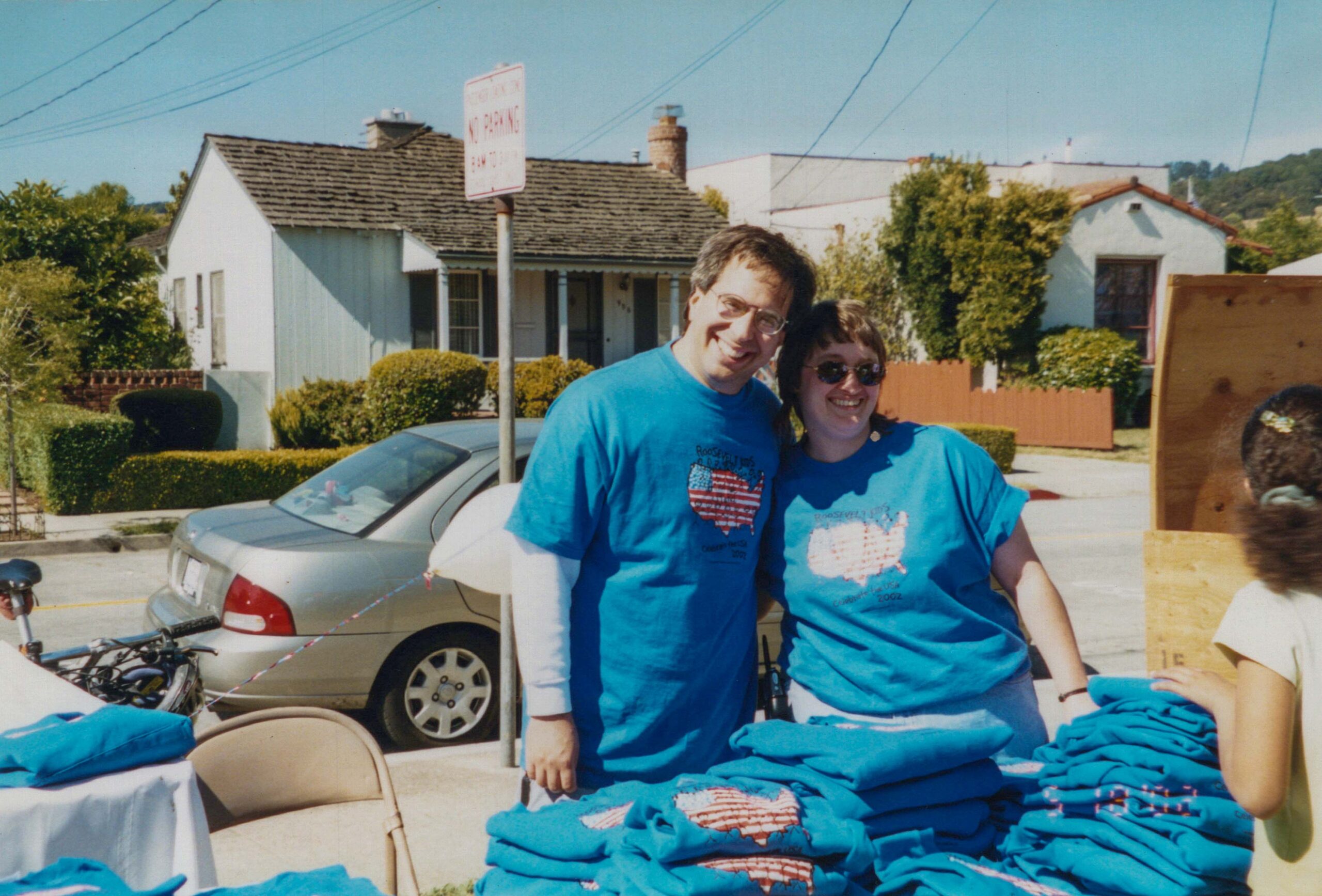 Juan knows that leadership is by example. For 30 years, Juan has directly shared his talents with those in need, including cooking and serving the needy at the San Leandro warming shelter, supervising the night shift in the wee hours of the morning at St. Leander's warming shelter, and cooking and/or transporting soups for April Showers.
Juan has volunteered in classrooms, taught algebra to 5th graders, cooked hotdog meals for 1,000 students and family members attending orientation, and taught moral decision making to high school students. Juan has shared his love of music by serving as a sound engineer for many events, including school and church festivals, fundraising events for San Leandro nonprofits, and the City of San Leandro Youth Advisory Commission talent show. He has also shared his talents as a church musician and choir leader for decades.
Juan has held numerous leadership positions in San Leandro, including serving as the vice chair of the City's Budget Task Force, Chair of the SLHS Site Council, and Bancroft PTA President. Juan also served on the Boards of Directors of the San Leandro Education Foundation and Big Brothers and Big Sisters of the East Bay. In addition, both the City of San Leandro and the San Leandro Unified School District have entrusted Juan to serve on hiring committees for key executives at each agency.
A Brighter Future for San Leandro